Military Relocation To The Hampton Roads Area
When military staff and their families relocate, the services of a real estate professional who understands their needs and timetables makes the transfer easier, faster, and less stressful.
Trying to find a new home, new school, learn the route to your new command places great stress on military families during the relocation phase. As your Realtor® I make it my job to help you find a home quickly.
Transiting from Overseas to the Hampton Roads Area can be even more stressful especially if you have pets. The only Navy Lodge in the area that accepts pets is on Hampton Blvd, close to Naval Station Norfolk. NAVY LODGE NORFOLK VA I highly recommend calling Phone: (757) 489-2656 as soon as you get your Orders and make a reservation. If you have a Sponsor, please inform them that you have a pet (s) so they can assist in finding you Temporary Lodging that is pet-friendly.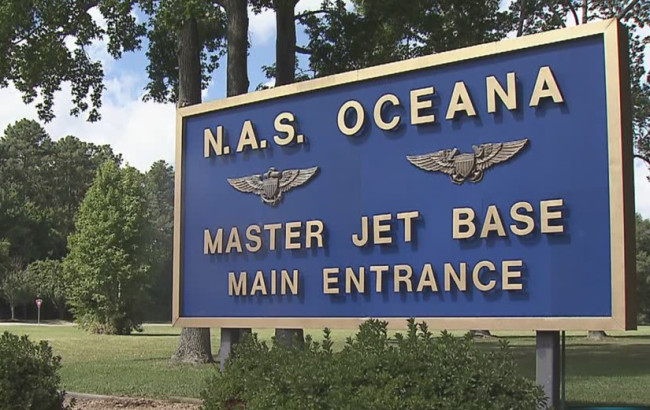 If you are been stationed on Naval Air Station Oceana or Dam Neck Annex, there is a Navy Lodge on Dam Neck Annex NAVY LODGE DAM NECK VA but most times there are no availability. There are Gateway Inns on both Oceana Naval Base and Dam Neck Annex. Call (877) 628-9233 to make reservations.
The most important thing you can do when you receive Orders to Hampton Roads is to get in touch with you Sponsor and contact Realtor® Ken Powell with Hulett & Associates Realty. Ken Powell is passionate about helping military families find their next home. If you can't get in touch with your sponsor, call Ken Powell at 757-535-8512 and he will assist you with getting in touch with your next command. If you need a ride from the airport, he will pick you up and take you to your lodging.
Hampton Roads Virginia is a great place to call home. You can enjoy the ocean, zip line thru trees, visit the aquarium, enjoy any of the many parks in the area, go fresh water or sea water fishing, enjoy some of the best concerts and comedic events and participate in too many activities to list. Smile, you are moving to a great location where the homes are affordable, the people are friendly (except on the highways), a variety of places to eat and you have an awesome Realtor® Kenneth Powell, ready to help you buy your next home.
Written By Ken Powell
Hulett & Associates Realty
757-535-8512